What is the first thought that comes to your mind when discussing health? It might be green veggies and fruits. Is it right? But what about the sweet potatoes? These are also great sources of vitamins and nutrients that you must add to your diet.
Sweet potato, also known as yam in regions, is a starchy root vegetable distributed across the globe. Numerous sweet potatoes are available in different sizes and colors, such as purple, yellow, white, and orange. You will mostly find the "Covington" at the store, which has pink skin.
Besides, this root vegetable is an excellent source of vitamins, antioxidants, and fiber. By reading the following information, you will get an idea about the presence of nutrients in each serving:
Nutrients per serving: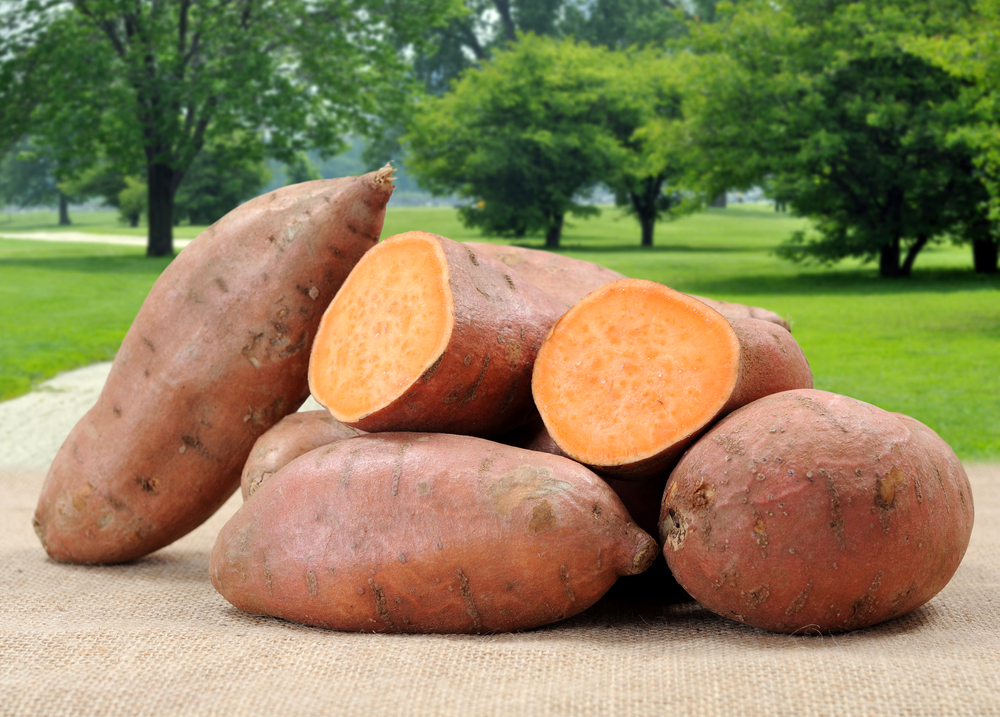 One sweet potato has the following nutrients:
Calories- 112
Carbohydrates- 26 grams
Fat- 0.07 grams
Fiber- 3.9 grams
Proteins- 2 grams
Vitamins and Minerals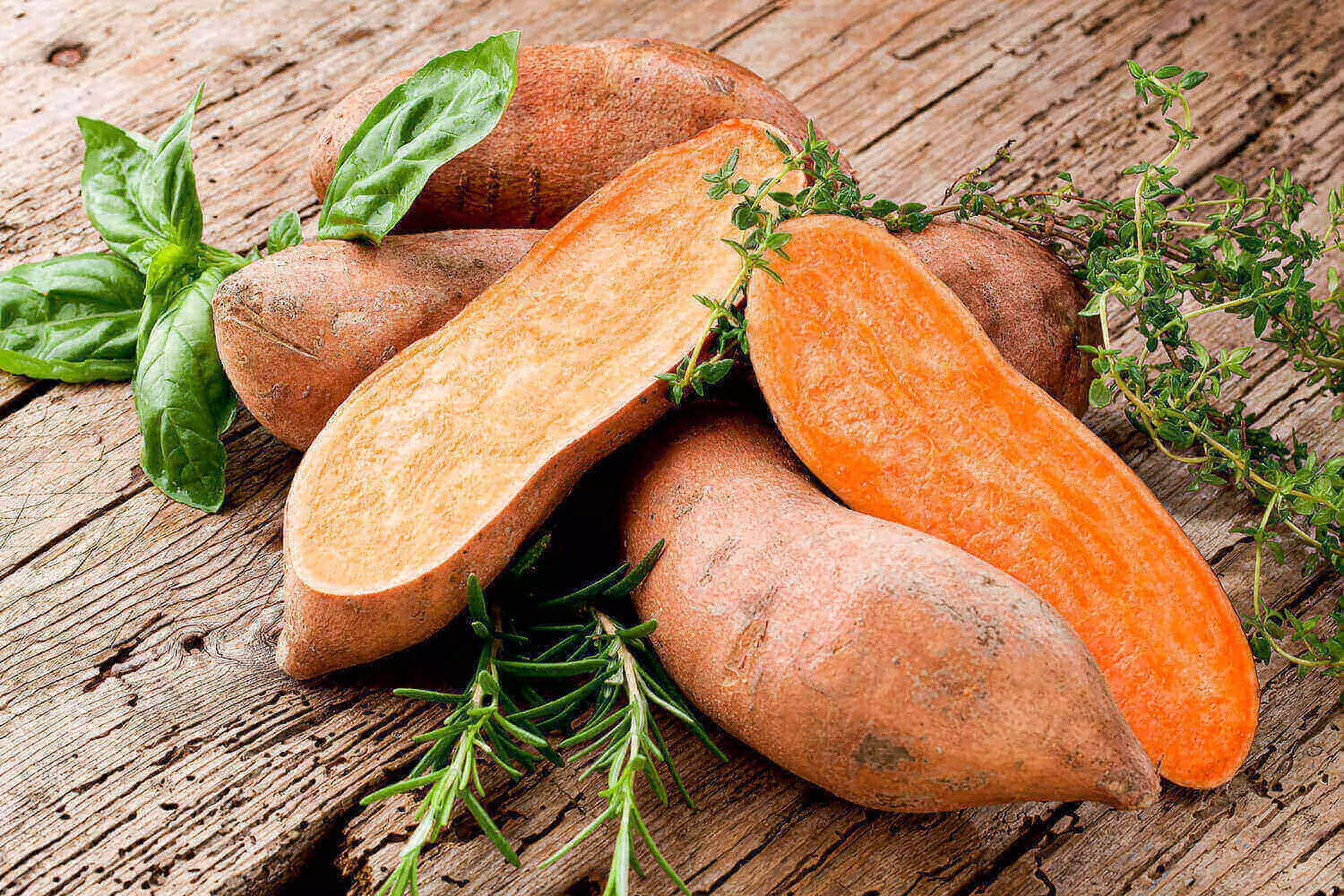 Eating one sweet potato will give you approximately 400% of Vitamin A that you require per day. It is beneficial for keeping your eyes and immune system healthy. Additionally, sweet potatoes are also suitable for the reproductive systems, including organs such as the heart and kidneys.
Now, needless to say, there are numerous health benefits of sweet potatoes, and one can easily add them to a diet. Do you want to know the incredible health benefits associated with sweet potatoes?
So, here comes your answer: here is the list of health benefits of sweet potatoes:
#1. Promote Gut Health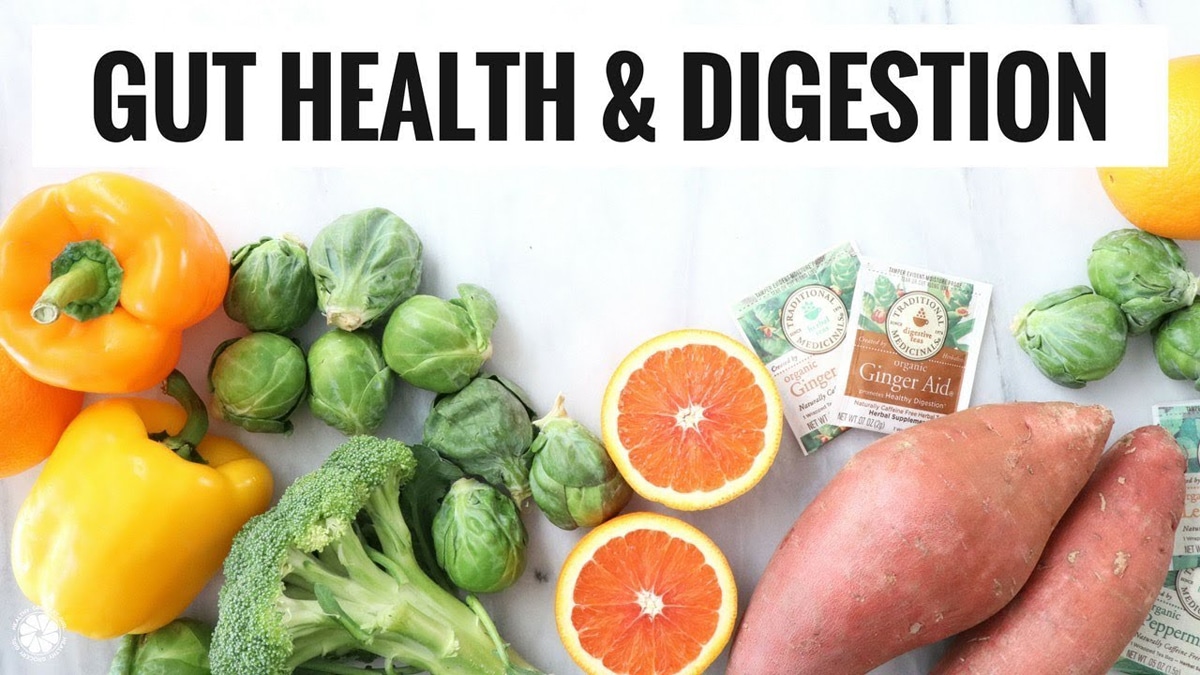 The presence of fiber and antioxidants in sweet potatoes makes it beneficial for gut health. It consists of two kinds of fiber that are soluble and insoluble. Moving to the soluble fiber is named as the viscous fibers that absorb the water and soften your stool.
If you add around 20-33 grams of fiber to your diet, it will lessen the risk of colon cancer. Aside from that, antioxidants present in sweet potatoes may also offer you numerous gut benefits. Fiber and antioxidants will enhance the growth of good gut bacteria and lead to healthy guts.
#2 May consists of numerous cancers fighting properties
Sweet potatoes provide multiple antioxidants, which protect against various types of cancers. The purple sweet potatoes consist of Anthocyanins that may slow the growth of specific cancer cells such as bladder, stomach, breast, and colon.
As per animal and test-tube research, the availability of anthocyanins and other antioxidants in sweet potatoes may protect against specific cancer. So, it is one of the great health benefits of sweet potatoes that you can get.
#3 protects the vision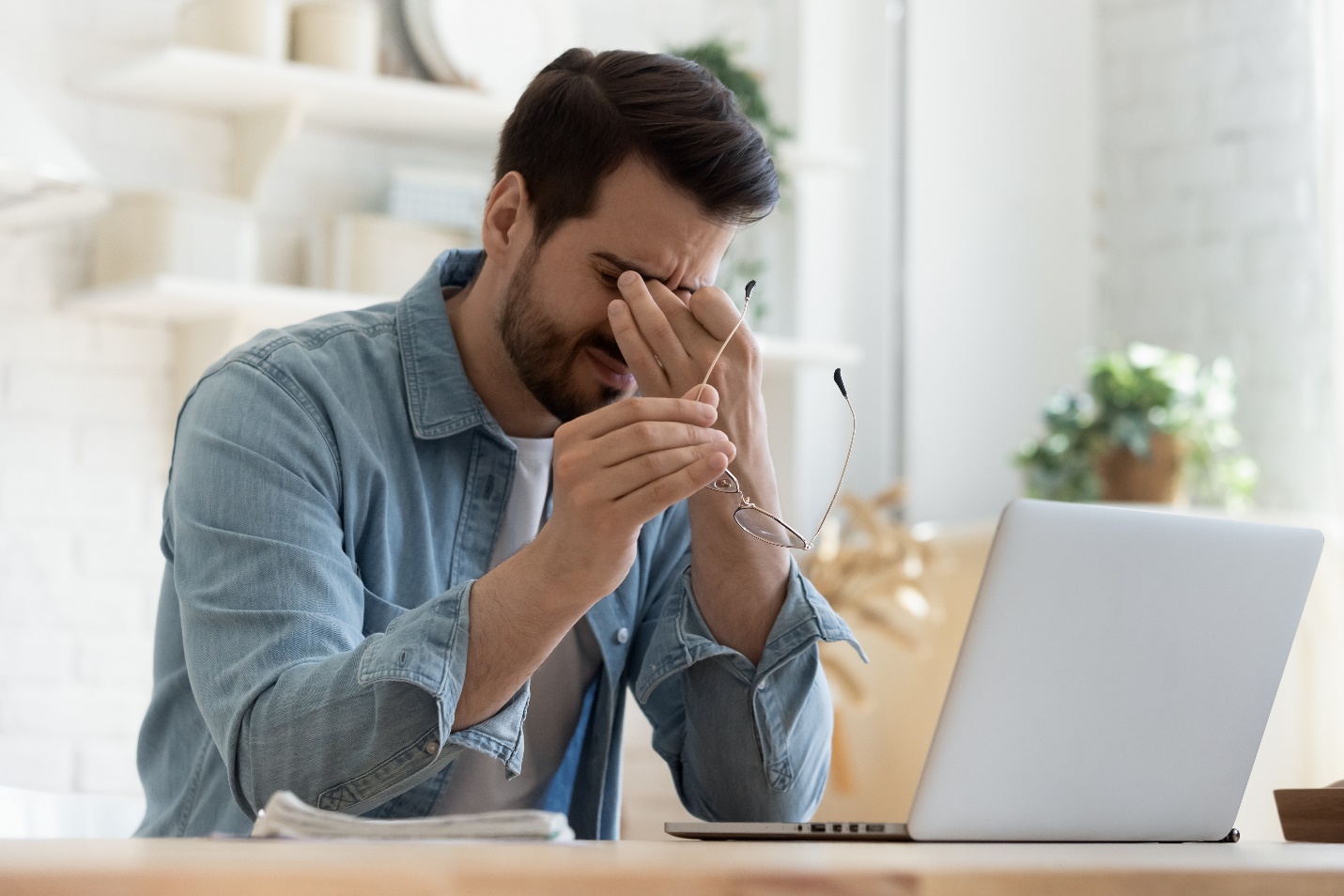 Orange's sweet potatoes are rich dietary sources of vitamin A and beta-carotene. This kind of carotenoid offers support for healthy vision. It protects the eye cells against free radical damage. The deficiency of Vitamin A leads to different types of blindness, including vision impairments. By adding sweet potatoes to your daily food, you will fulfill the requirements of Vitamin A in your body.
#4 May reduce your weight
Do you want to lose weight without putting in extra effort? You can add sweet potatoes to your healthy weight loss diet as per your dietary needs. They are filled with complex carbohydrates, including fiber, for sustainable energy. A small amount of protein is also present in the sweet potato.
A medium-sized sweet potato consists of nearly 110 calories. Due to it, there is low caloric density compared to other processed food, including nuts, dairy products, seeds, meats, and many more.
#5 Support your immune system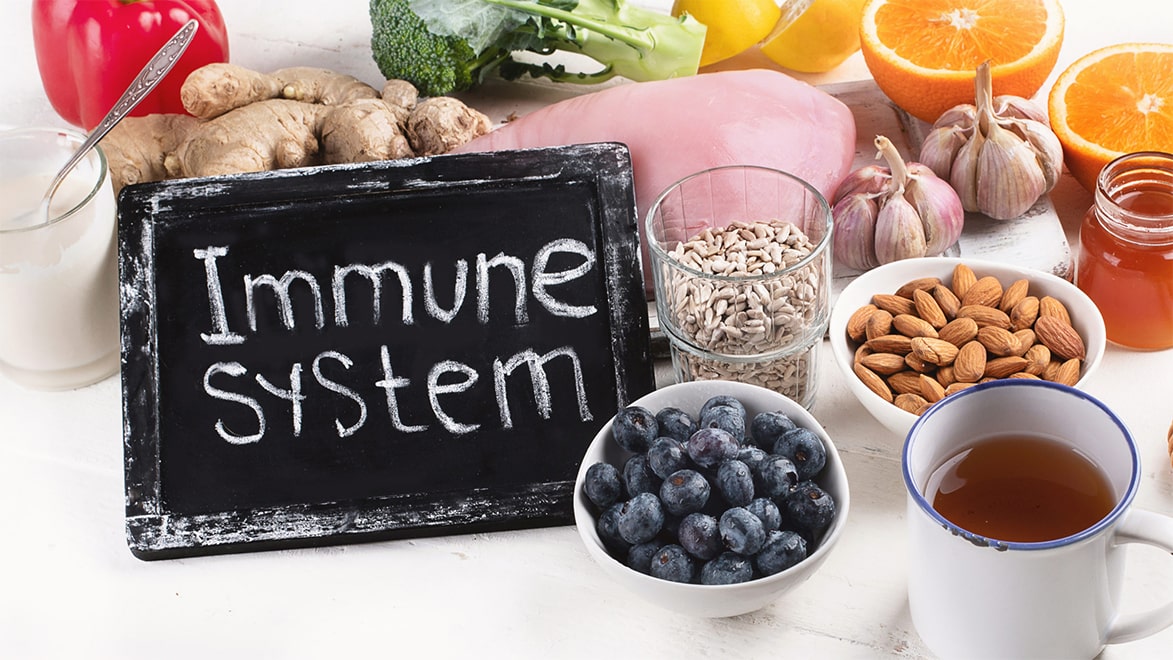 Sweet potatoes are a great source of vitamin C that helps fight against infections in the body. Vitamin C also works on reducing oxidative damage and accelerating wound health. Along with it, the presence of vitamins and antioxidants in sweet potatoes will lessen the inflammation in the body.
Vitamin C in sweet potatoes will destroy all the free radicals and helps produce anti-inflammatory cytokines. Chronicle levels of inflammation are linked with the development of numerous chronic diseases. It includes cardiovascular diseases, type-2 diabetes, inflammatory bowel diseases, and inflammatory skin conditions such as psoriasis. Eating sweet potatoes will provide excellent protection against the development of chronic disease.
#6 Regulate blood pressure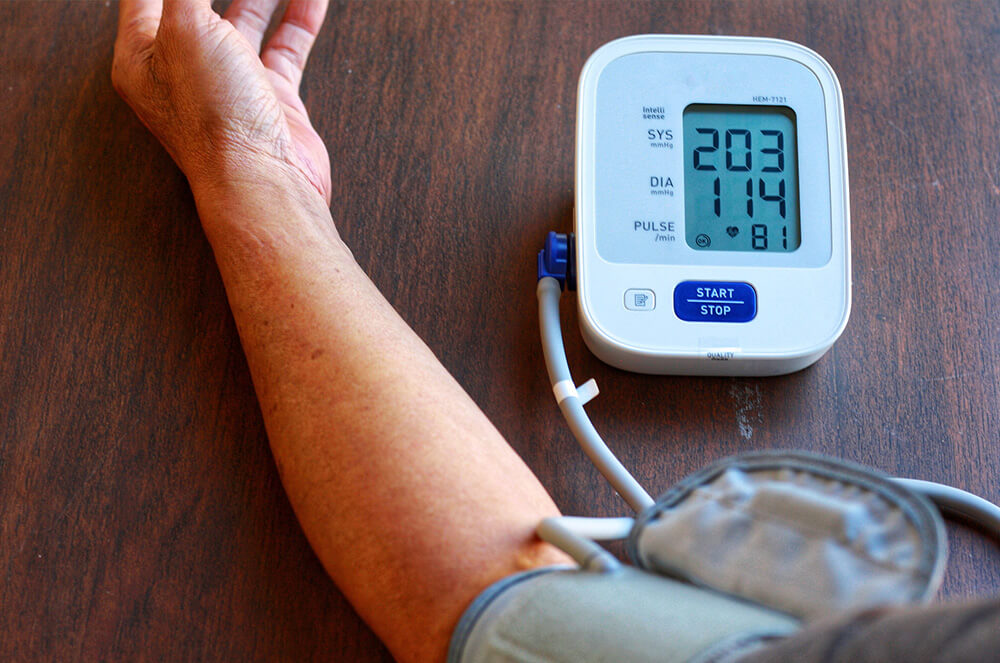 Sweet potatoes are a high source of potassium. Individuals who are suffering from the problem of high blood pressure find it the best food. Potassium works on the reduction of sodium in the blood. It may lead to a balance between blood pressure levels and maintaining a healthy cardiovascular system. You can consider sweet potatoes after taking guidance from the doctor.
#7 May boost brain function

Consumption of purple sweet potatoes may enhance brain function. The research done on animals found that the presence of anthocyanins in the purple sweet potato may be helpful in protecting the brain. It works on decreasing inflammation including preventing free radical damage. However, this experimentation was done on animals but not on human beings. On the other hand, fruit, antioxidants, and vegetables are linked with a 13% low risk of dementia.
Best ways to enjoy sweet potatoes:
Sweet potatoes come in the category of versatile root vegetables. So, you have plenty of ways to prepare for it. You can bake them in the microwave, fry them, steam them, grill them, roast them, sauté them, or puree them. If you have good culinary skills, they can be added to the different cuisines and change the dish's flavor.
These are inexpensive, and you can cool them or place them in dry environments. Besides this, here comes the list of best ways to enjoy sweet potatoes: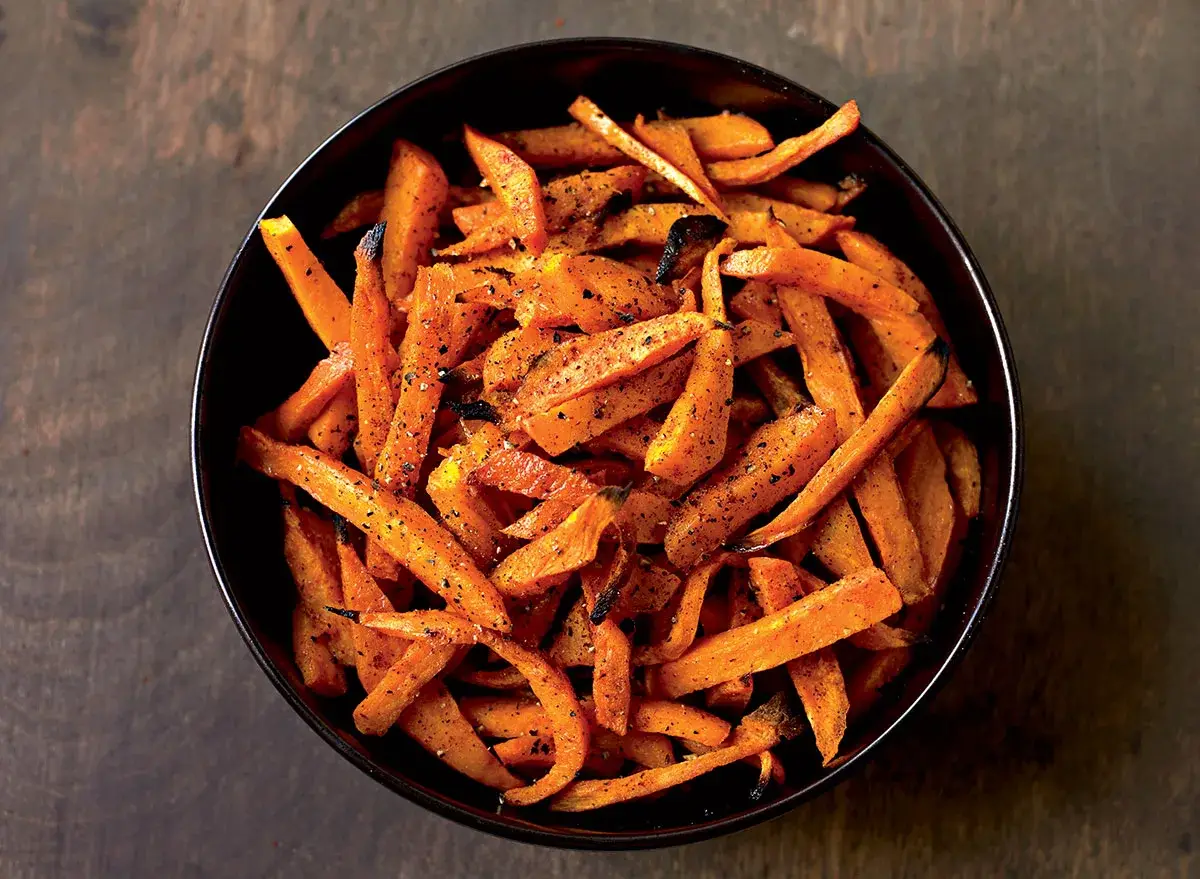 It is a trendy and easy-to-cook dish that you must try. You can make it as you make French fries. Additionally, you can add vibrant colors and texture layers to make it tastier. Prepare it and enjoy the sweet potato fries if you know how to make a dip at home.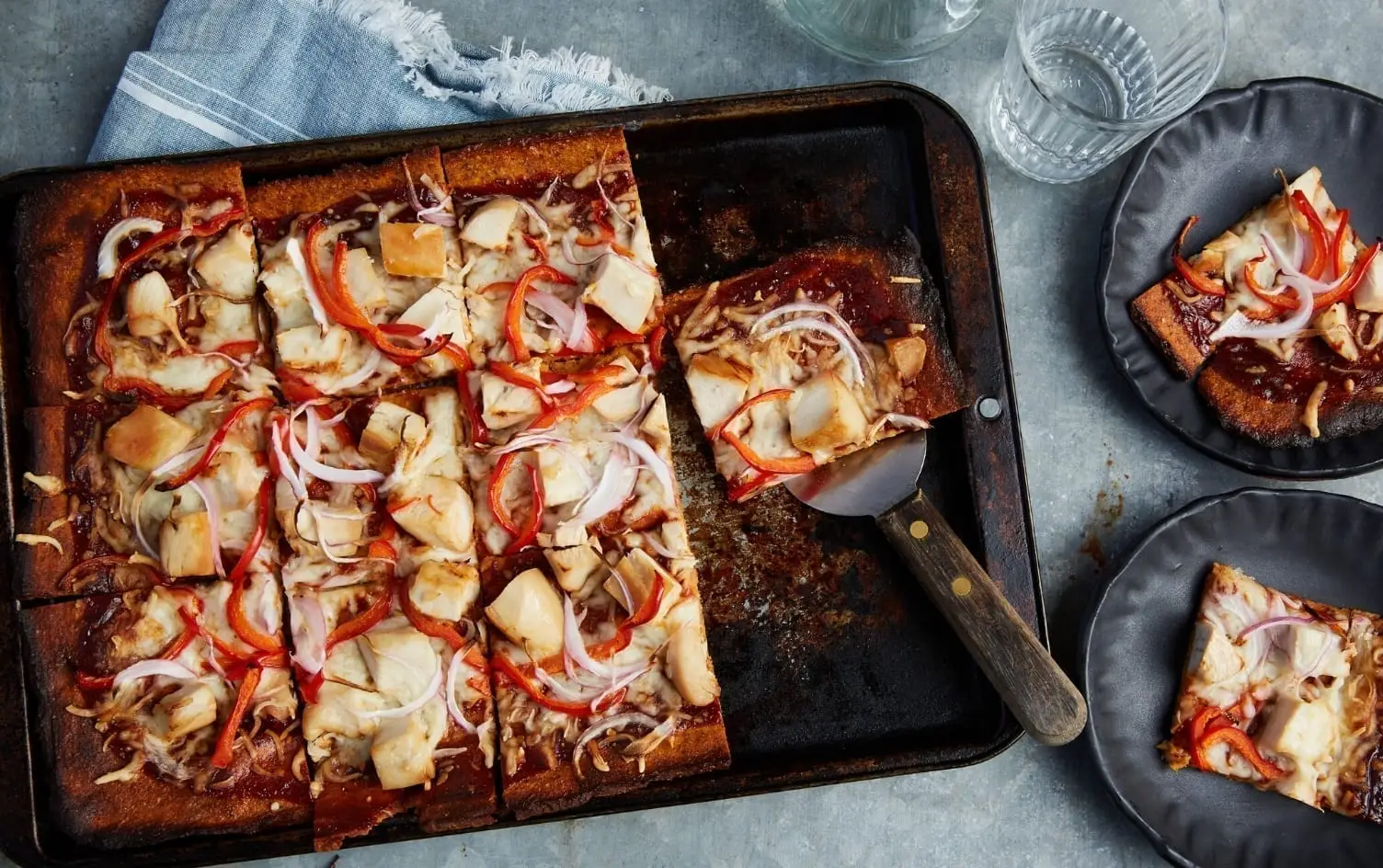 It is a trendy and easy-to-cook dish that you must try. You can make it as you make French fries. Additionally, you can add vibrant colors and texture layers to make it tastier. Prepare it and enjoy the sweet potato fries if you know how to make a dip at home.
Add the sweet potato to the sandwich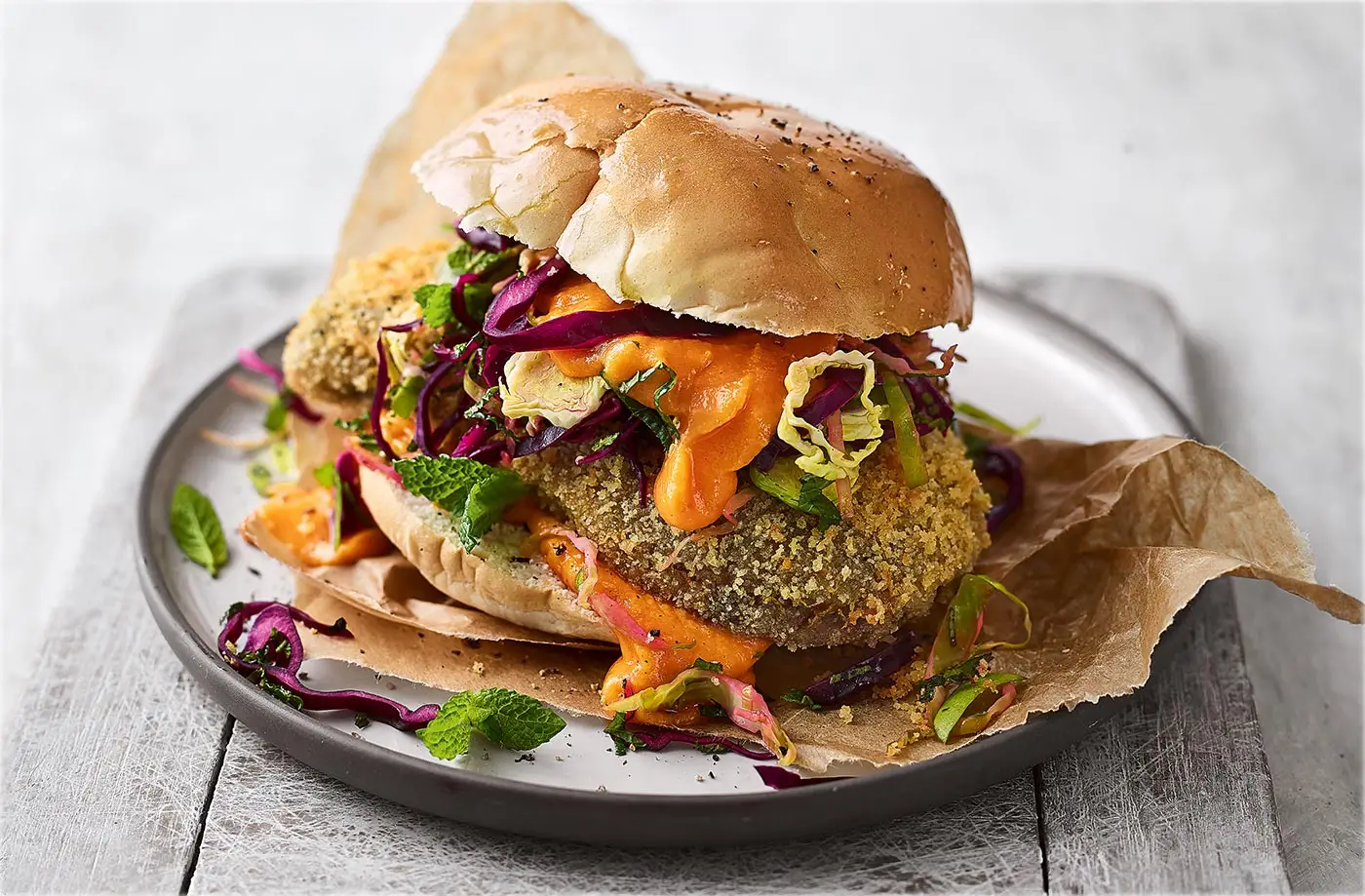 Initially, cook the sweet potatoes and then cut them into thin slices. Further, you can add these slices to your favorite sandwich. If you add the sweet potato slices, you can avoid the tomatoes.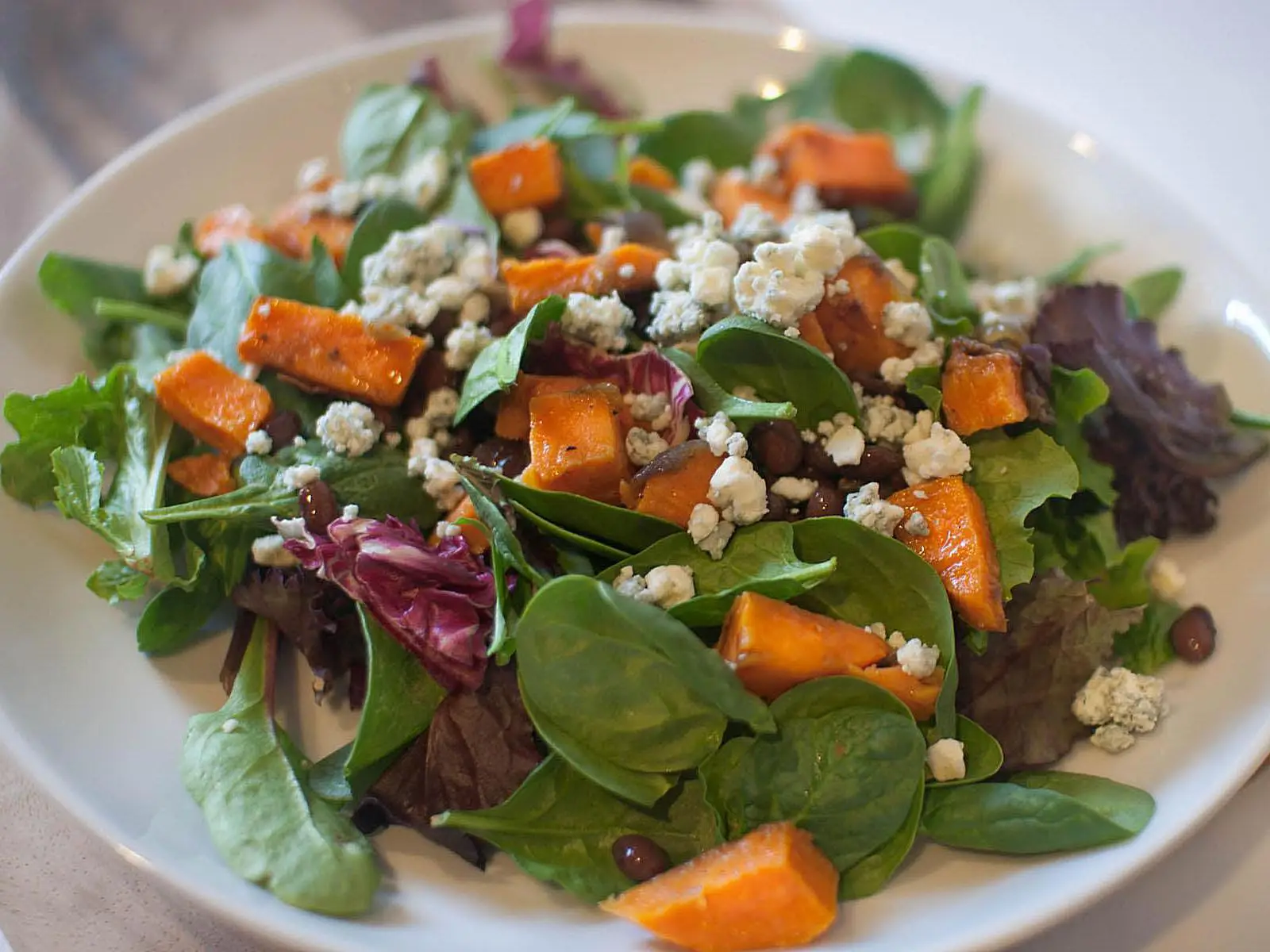 Find out the best potato salad recipe and replace the potato with sweet potatoes. After that, if you want to add new flavors, you can do it.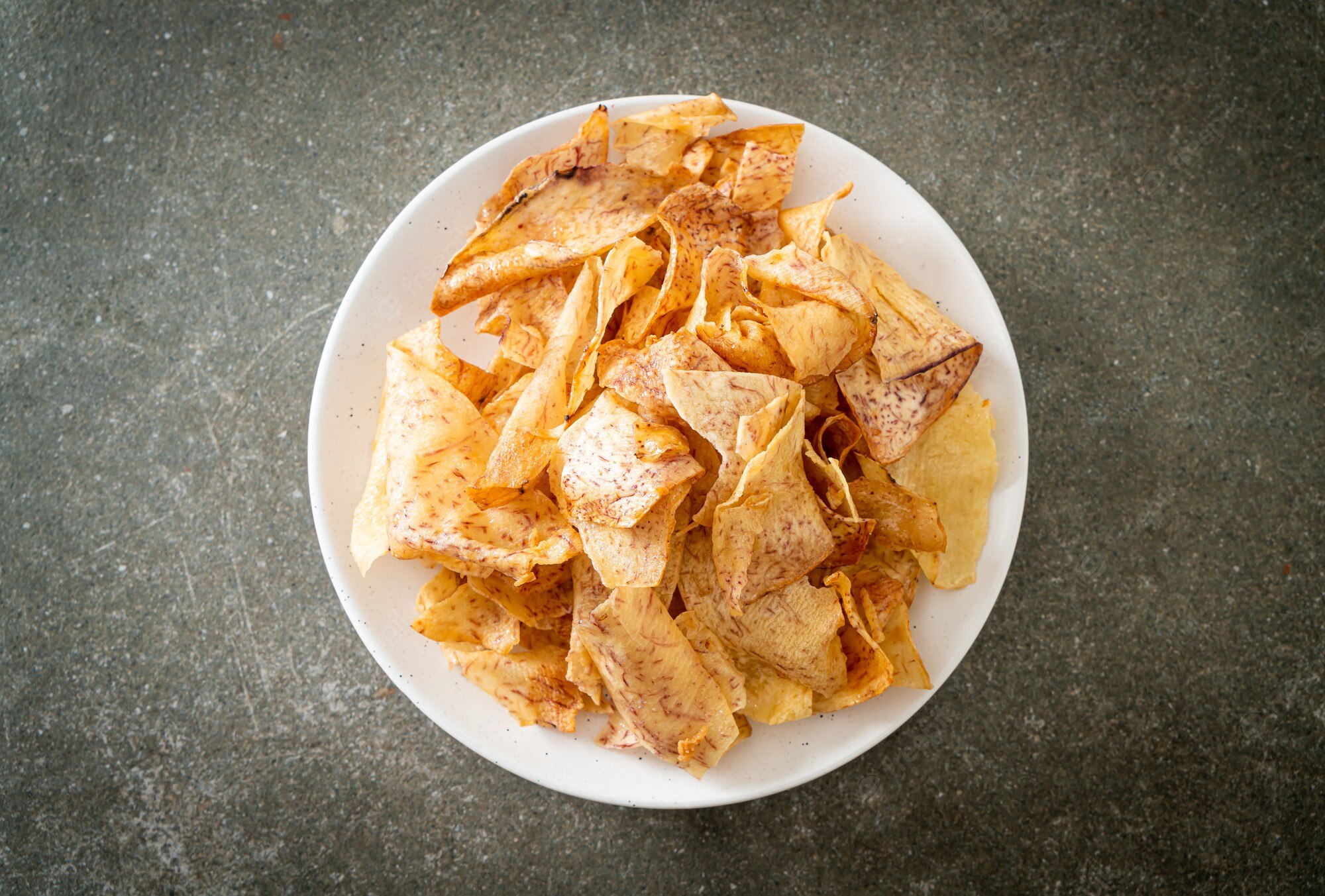 Try the combination of munching on sweet potato chips. Apply the olive oil to the thin slices of sweet potato. Further, bake it for 15 minutes at 350 degrees or unless it turns light brown and crisp.
So, these are a few ways by which you can try sweet potatoes. Here are a few tips that you can consider to enhance the taste of sweet potatoes.
Essential tips regarding sweet potatoes:
When you go to the market to purchase sweet potatoes, make sure that the potato is smooth and taut skin. Additionally, store the potato in a cool and dry place for not more than three to five weeks.
Cooking tips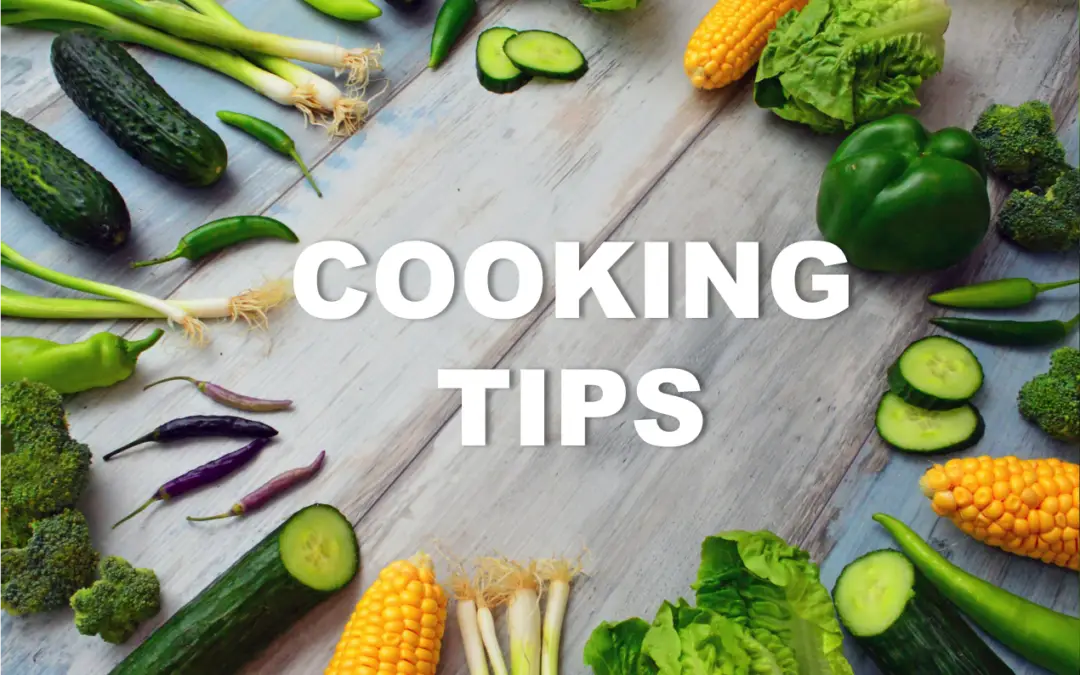 To enjoy the natural flavor of the sweet potatoes, all you can do is roast it and eat them without considering any topping. The taste of sweet potatoes is naturally sweet and creamy. Roast it in the campfire or on the barbecue, wrap these in foil, and keep them on the dying coals. Leave these on for nearly 50-60 minutes unless the fork slides into it easily.
Additionally, if you want to add topping, you can try the below-mentioned:
Sprinkle the cumin, curry, or cinnamon powder
Drizzle with olive oil
A spoon of low-fat cottage cheese or the Greek yogurt
If you are unaware of recipes or ways to cook sweet potatoes, you can consider the below-mentioned information:
How to make mashed potatoes: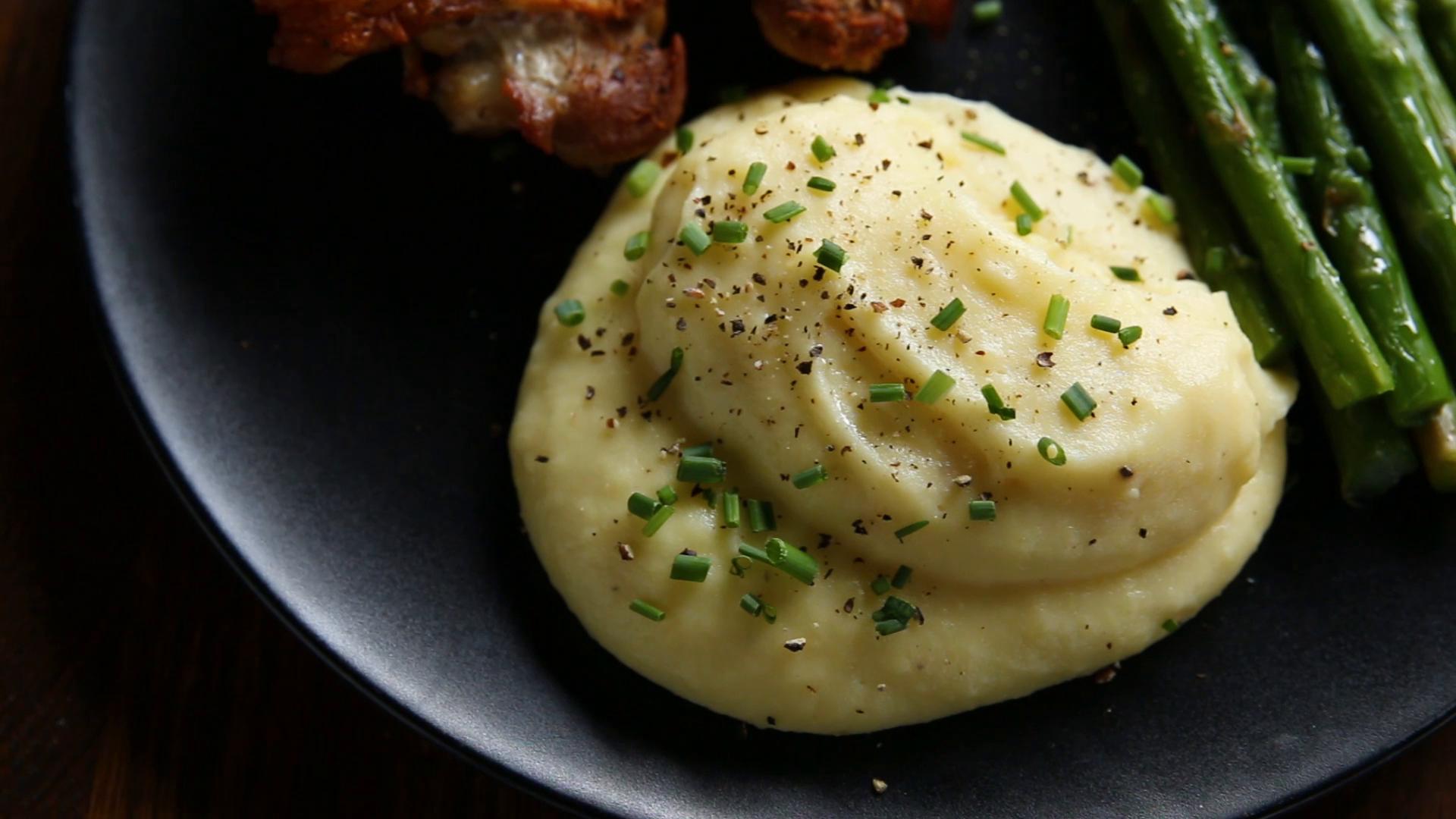 Firstly, peel the sweet potatoes and cut them into cubes.
Take a pot of water for boiling and add the sweet potatoes. Cover it and cook until it gets soft or approximately 25 to 30 minutes.
Further, add salt and butter to it. If you want to add pepper to it, you can do so. Use the masher for mashing the boiled potatoes.
How to spiralize sweet potatoes: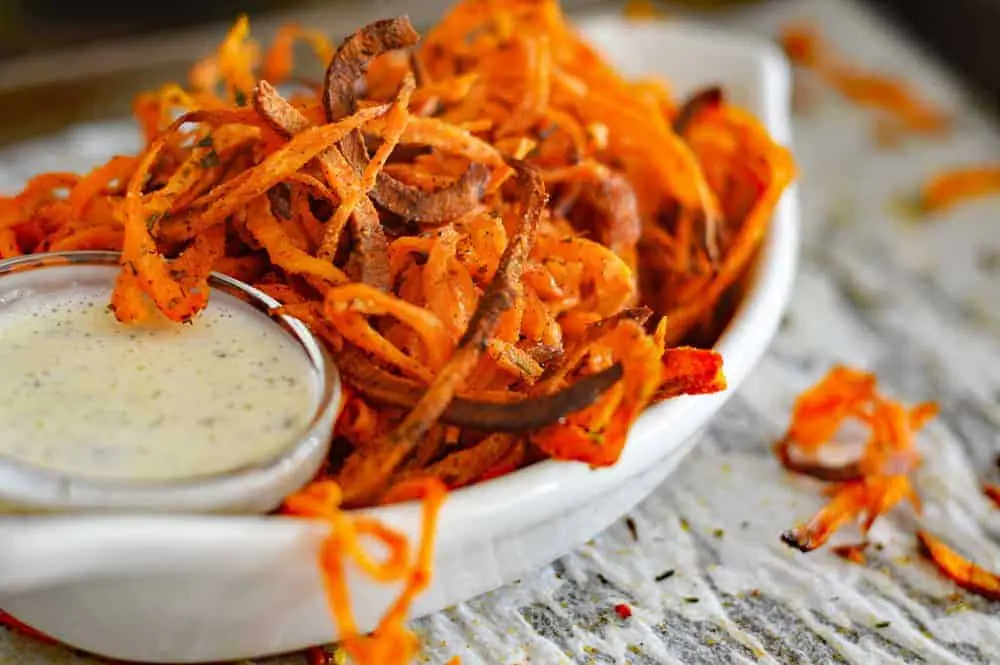 Consider the spiral vegetable slicer or the peeler. Cut it into long and thin strands.
Cook them in boiling water, and string them either once or twice. After one or three minutes, check the softness of the sweet potatoes.
Put the oil in a pan and heat it. Further, add the sweet potato to the pan and cook it for five minutes. Do not forget to string it occasionally.
The Bottom Line
Sweet potatoes are the most significant source of numerous essential vitamins, minerals, and beta carotene. The multiple health benefits of sweet potatoes make them ideal for you. These will fulfill the requirement of vitamin A, maintain your blood pressure level, and many more. So, purchase these budget-friendly sweet potatoes and add them to your diet plan.